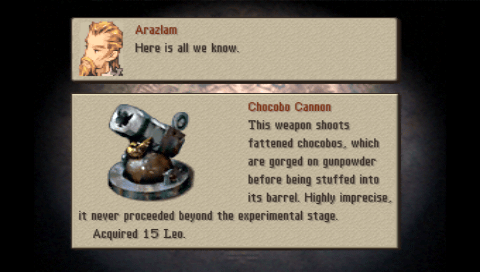 ..but this actually exists in the game (FF Tactics: War of the Lions) 8|;;
ROXAS FILLED BONUS GAUGE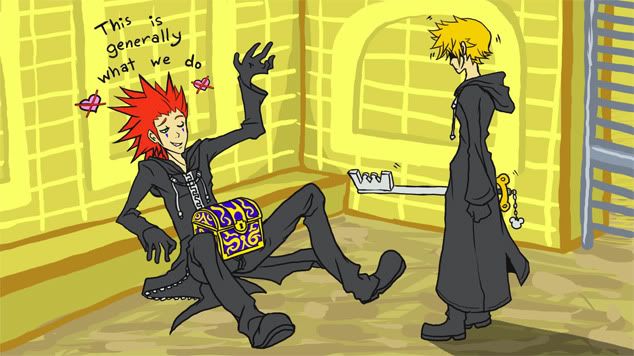 "that's the thing about chests, roxas. there's stuff inside."
surely someone somewhere has beaten me to creating this image
oh and
you guys are allowed to post here too btw
amazingly we have 60+ members
i'm sure someone..........can find something funny to say......about square enix
the most serious game inventing company.... in the world...........
Current Music:

symphony x whyyyy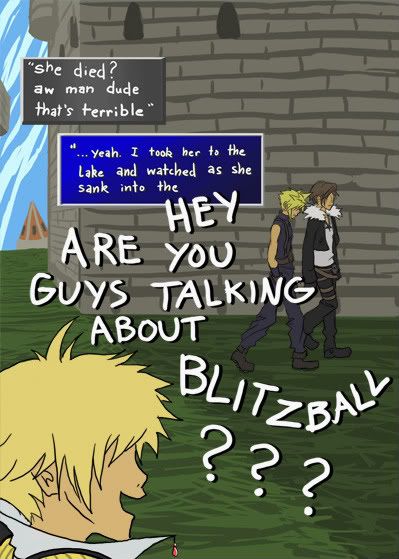 Current Mood:

lazy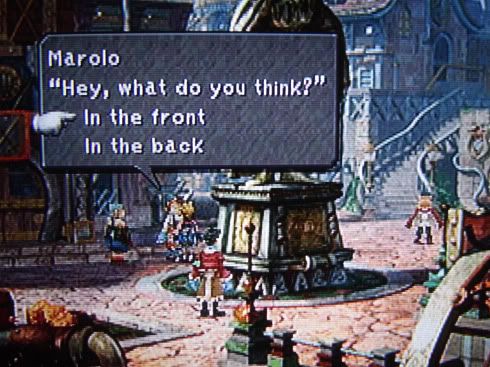 well?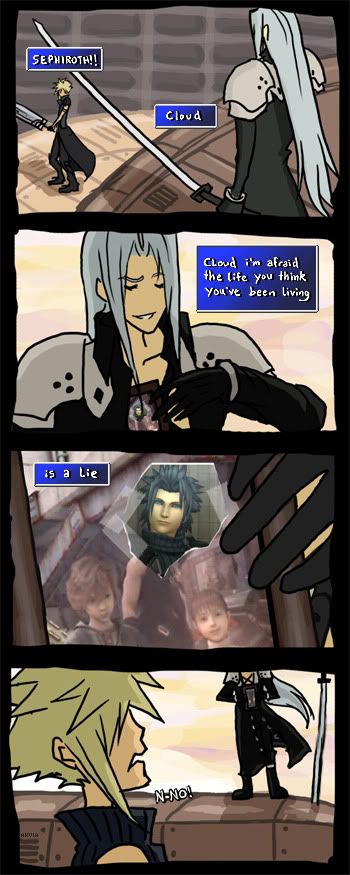 in seph's defense photoshop costs like 100,000 gil and he doesn't believe in pirating software